At vvLab we offer service packages that guarantee total security for our customers. We can meet every need of yours with tailor-made packages.
We can offer all of our Suite both in Self and Managed mode.
In Self Services you can just obtain the service immediately and manage it as you want and prefer.
 - Ideally for Structured Business with their own IT Team or low budget projects.
With Managed Services it's possible to fuse the Cloud Capabilities with Own management always as a Service. We will manage your services as our.
 - Perfect for Business that won't care about IT or simply want's 100% of possibilities from their services.
Select one service to Learn more
Through our reliability and expertise we will take care of your digital trasformation, while you achieve your goals. We will take care of your data and infrastructure, managing your platforms as if they were our own.  
Thanks to teamwork, support and mutual trust we are able to reach bigger and higher goals by ensuring safety and performance.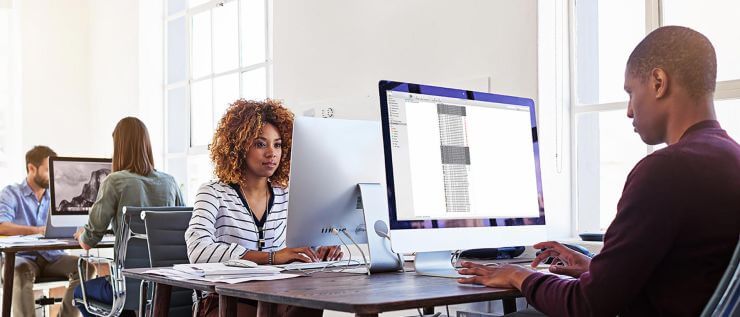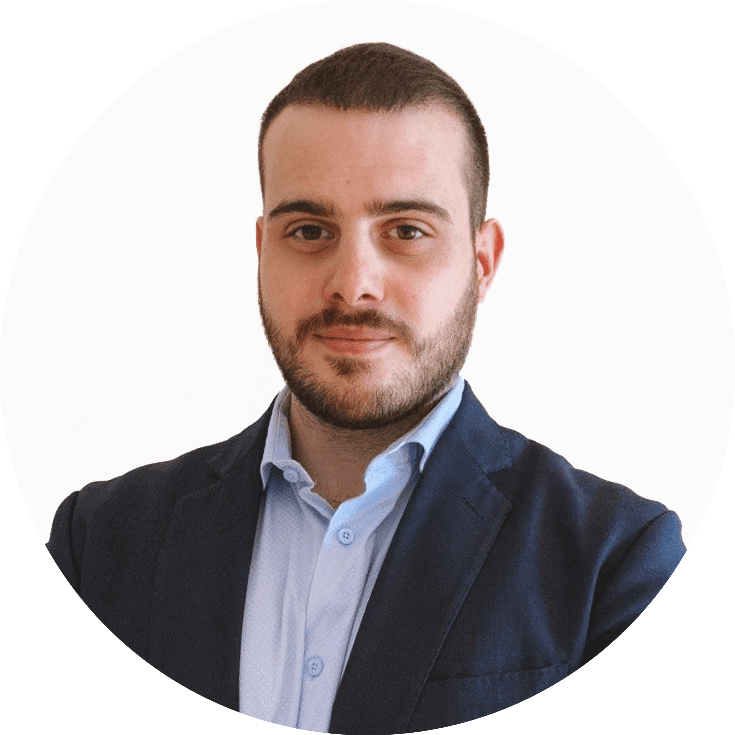 The Founder
I focused on what is missing in the IT business area today and I decided to create a new business model that would reflect the attention and care I want for my customers.  
This is how I founded vvLab, allowing myself to be guided by the need to establish new principles and to offer a clear and transparent service, which would be truly customer-oriented and customer-friendly.